BROADCAST TV PLAYOUT AUTOMATION &
MEDIA ASSET MANAGEMENT (MAM)
SGT is a leader in TV playout automation & Media Asset Management (MAM) software solutions in Broadcast video Industry with VEDA Automation & VEDA Media Asset Management plateforms, and more recently with our Channel in a box solutions ELIA Unity and ELIA Air.
Founded in 1990

Based in Paris

45 committed experts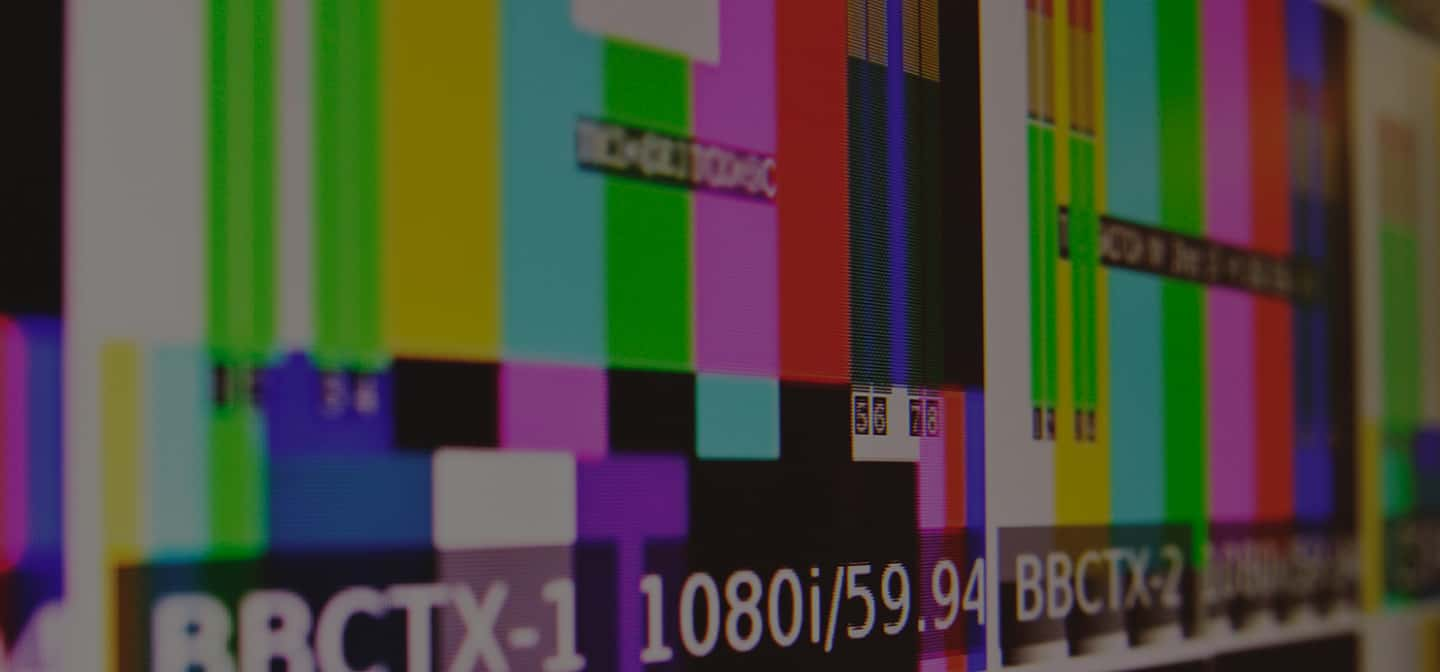 With more than twenty five years of experience, SGT has a worldwide installed base: TV channels, Media groups, Content Delivery Networks (CDN) & providers as well as non-Broadcast customers such as corporations, telecom operators and key accounts.
Company founded in Champs sur Marne in France

Automation using database automation solution with integrated media database

Tapeless play-out automation

Modular video content management solution: « Media Manager »

Semantic search engine into « Media Manager »

SGT is acquired by Imagination. Imagination's equity is 33% management, 33% individuals & 33% private

IBC Pick-Hit Award for VEDA suite

1st multi-channel playout system at a Premium channel using VEDA

1st multi-delivery platform installed at a telecommunications company

Aquisition of Vivesta (Mediaflow range)

Evolution of Mediaflow for contracts & rights management

SGT celebrates its 25th birthday

VEDA solutions rebirth with release V16

SGT Introduces new integrated solutions: VEDA One & Duo

SGT unveils at IBC a new range of channel in a box TV playout solutions : ELIA Unity and Elia Air

SGT became part of the Hexaglobe Group.
DRIVERS

An evolutive catalog offering over 300 third-party equipment drivers

WORLDWIDE

A worldwide reseller network. SGT works with most global System Integrators

PARTNERS

A full range of professional services provided by a SGTs experts and partners.